DECORATIVE LAMP, INTERIOR LAMP, MADE TO ORDER, Promotion Today, RENOVATE, Table Lamp
โคมไฟตั้งโต๊ะไม้ Table Lamp Nature Wood Square Fabric Shade E27 Availability:
Available on back-order
---
TA-099-BTLGN Natural style table lamp, wooden base and cotton shade. square shape Choose to use LED bulbs with soft warm light. Suitable for decorating interiors, headboards, bedside tables, reception corners, or all areas that emphasize nature. Helps to make you feel relaxed, comfortable, like at home ไม้ทรงสี่เหลี่ยม ตั้งโต๊ะ โป๊ะผ้า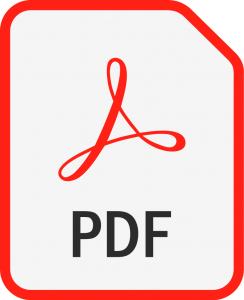 ฿7,000.00
Available on back-order
Compare
Based on 0 reviews
Only logged in customers who have purchased this product may leave a review.