DECORATIVE LAMP, INTERIOR LAMP, MADE TO ORDER, Pendant Lamp, Promotion Today
โคมไฟห้อยแก้ว Pendant Lamp Black Gold+White Opal Ball Glass+G9x5 Availability:
Available on back-order
---
PE-355-LP1-L95-G9x5 โคมไฟแขวนเพดาน Hanging Lamp and Light used with LED give a beautiful lamptitude and relaxing Nice Item for Lighting and Equipment Interior decorations for homes, hotels, villas, apartments, restaurants add luxury and beauty to your place. Good quality. Modern Desig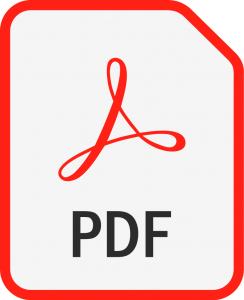 ฿9,000.00
Available on back-order
Compare
Based on 0 reviews
Only logged in customers who have purchased this product may leave a review.